"Depth steaming green tea production areas" Shizuoka Prefecture and brought up in Kanaya, Shimada city formerly located in mountains, at the foot of makinohara Kikukawa between accommodation and safe tea茶蔵That we deliver to our customers.

Home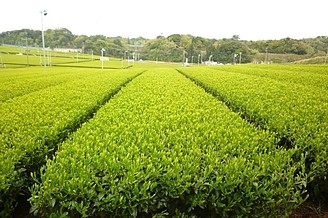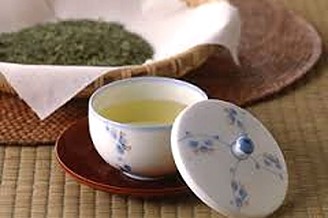 The origin of the accommodation between the kikugawa
0/1601(1601Years)The was kikugawa sandwiched between Kanaya-Juku and nissaka-shuku one 0-4-Cho Tokai road system have been established at that time, has not been determined as an accommodation to Traveller accommodation is not allowed.

But Earth's rest tea house or farm becomes a quickie hatago refrained Nakayama Saya Oi be 川留me and allowed to stay "in between(Between the Worshipful)"As has been established as a traveler place.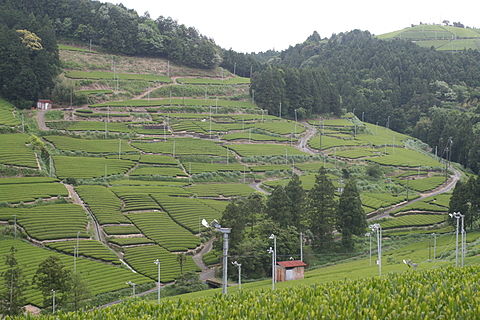 Tea warehouse fan club communication
このページは自動的に翻訳されました。元の内容と異なる場合がありますので、ご注意ください。
このページは自動的に翻訳されました。元の内容と異なる場合がありますので、ご注意ください。
このページは自動的に翻訳されました。元の内容と異なる場合がありますので、ご注意ください。